Welcome
A very warm welcome to the Year 2 page. On this page you will find all the information you need for your Year 2 child, spellings and useful resources.We expect the children to read 5 times during the week at home to earn Golden time on Friday.
If you have any questions, please contact the school office or talk to your child's class teacher.
Thank you for your support,
Miss Stevens Miss Hall Miss Sullivan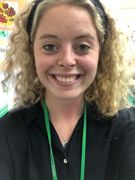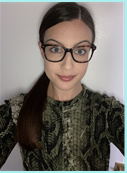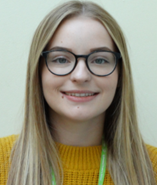 Year Team Leader Willow class teacher Juniper class teacher
Holly class teacher
The Year 2 Team
Below is the Powerpoint link for 'Meet the team' which includes useful information you need to know for the year.

Curriculum Overview
Please click the picture below for an overview of the subjects we teach throughout year 2.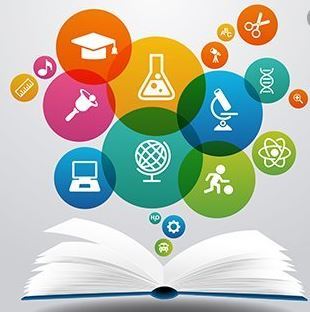 Year 2 Weekly Timetable
Please click on the image below for a copy of the weekly timetable- please be aware it can change!
Year 2 Knowledge Organisors
Our knowledge organisers give a detailed summary of what your child is learning in history, geography and science. They are a very useful tool to help you ask your child about what they have learnt in school.
Below is the link for our knowledge organiser for our current Geography based topic on 'Hooray, let's go on holiday!' and for our current Science topic based on 'Growth and survival'.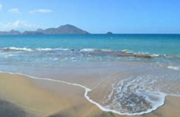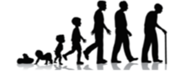 Year 2 Reading Spine
We have carefully selected the books which we will read with Year 2 over the course of the year. The books link with our history, geography and science topics, exposing children to fantastic writing and representing the many cultures in our community.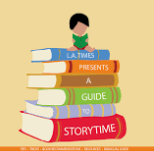 Homework
In Year 2 we are passionate about reading and expect children to read at home every night, this helps the children earn Golden Time on a Friday.
Each Wednesday we will be doing a Spelling test with the children which will be updated on the website each week. Your child will know which spellings are allocated to them.

Maths
Key Instant Recall Facts- we are currently focusing on 'to tell the time on a clock to the nearest 15 minutes'.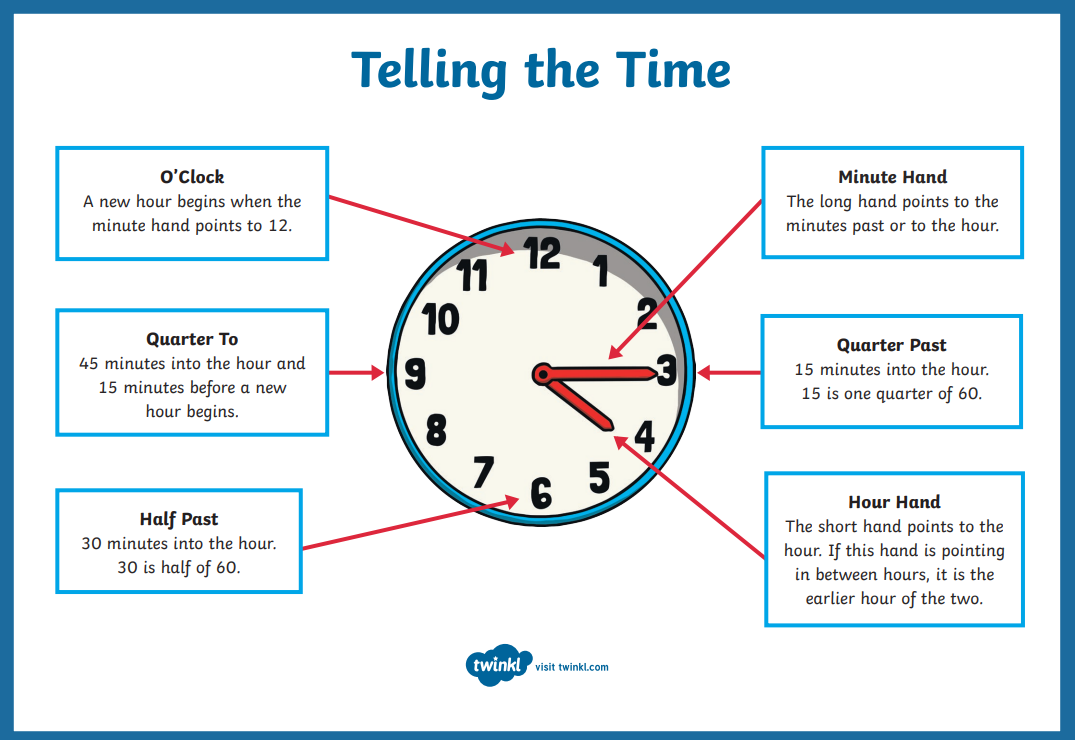 Please encourage your child to practise these at home as well!
Project homework
No project homework this half term!
Useful Resources
These resources will help to support your child's learning. Please click on the pictures to access the websites.
Reading

Maths
SATS-Addition-strategies-2.docx
SATS-Subtraction-strategies-3.docx
SATS-Multiplication-strategies.docx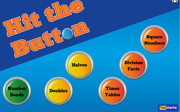 English
Year-1-and-2-common-exception-words.pdf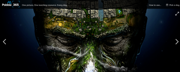 Phonics

PE

Dates for your Diary
Trips and Workshops
Possible Christmas production- 9th December
English workshop (black and white planet)- 12th December
Titanic Workshop (History)- 12th January
Lightbox (History)- 15th/18th March
West Wittering (Geography)- 8th July
Parents Evenings
Parents Evenings will be held during the weeks commencing 6th December 2021 and 1st March 2022.
Class Assemblies
Juniper class- 21st January
Holly class- 4th February
Willow class- 11th February