Welcome
Welcome to the Year 6 page. On this page you will find all the information you need for your Year 6 child including homework, copies of letters that have been sent home and useful resources.
If you have any questions, please contact the school office or talk to your child's class teacher.
Thank you for your support,
The Year 6 Team
Meet the Year 6 Team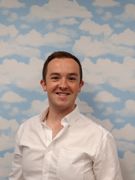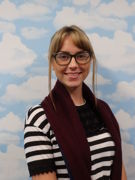 Mr Cumming Miss Walker
Sycamore Class Teacher Sequoia Class Teacher
Year Group Lead
Click here for a copy of the Meet the Year 6 Team PowerPoint.
Curriculum Overview
Please click the picture below for an overview of the subjects we teach in Year 6: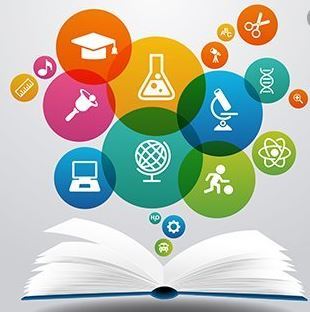 Year 6 Reading Spine
We have carefully selected a number of books to read with Year 6 over the course of the year. These books link with our curriculum, enable children to appreciate high-quality writing and represent the many cultures in our community. They also make fantastic gifts!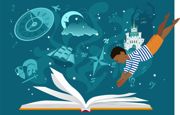 Year 6 Knowledge Organisers
Our knowledge organisers give a detailed summary of what your child is learning in history, geography and science. They are a very useful tool to help you ask your child about what they have learnt in school.
Click on the images below to access copies of the knowledge organisers for geography (Where in the World?) and science (Changing Circuits):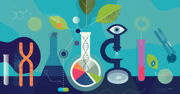 Homework
Homework
Reading
In Year 6, children are expected to read at home at least five times a week. Every time they read, they need to complete their reading diary.
Project Homework
This half term, our project homework focuses on our geogrpahy lessons about countries and continents around the world. Your child's project is due in on Monday 13th Decemeber.
Click on the image below for more details:
Spellings
Click here for the words we are currently focusing on in our spelling lessons in class. You can really help your child by help them to practise their spellings at home and by encouraging them to use the words when you talk to them. Please note, we are using the Jane Considine spelling approach and no longer have weekly splling tests.
Maths
Our current KIRF (Key Instant Recall Fact) is to convert between fractions, decimals and percentages.
Click on the picture below to see the facts: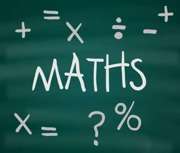 Please ecourage your child to practice these at home as well.
Weekly Homework
Every Friday, your child will bring home some maths, reading or SPaG (Spelling, Punctuation and Grammar) homework. This will be due in the following Tuesday. Click on the image below for your child's current weekly homework:

Dates for your Diary
Trips
Marwell Wildlife Park and Zoo - Thursday 21st October 2021
Winchester Science Museum - Thursday 31st March 2022
Kingswood Residential - Monday 20th June 2022 - Wednesday - 22nd June 2022
Parents' Evenings
Parents Evenings will be held during the weeks commencing 6th December 2021 and 1st March 2022.
Class Assemblies and Other Events
Christmas Concert - Wednesday 15th December - 4:00pm
Sequoia Class - Friday 20th May
Sycamore Class - Friday 15th July